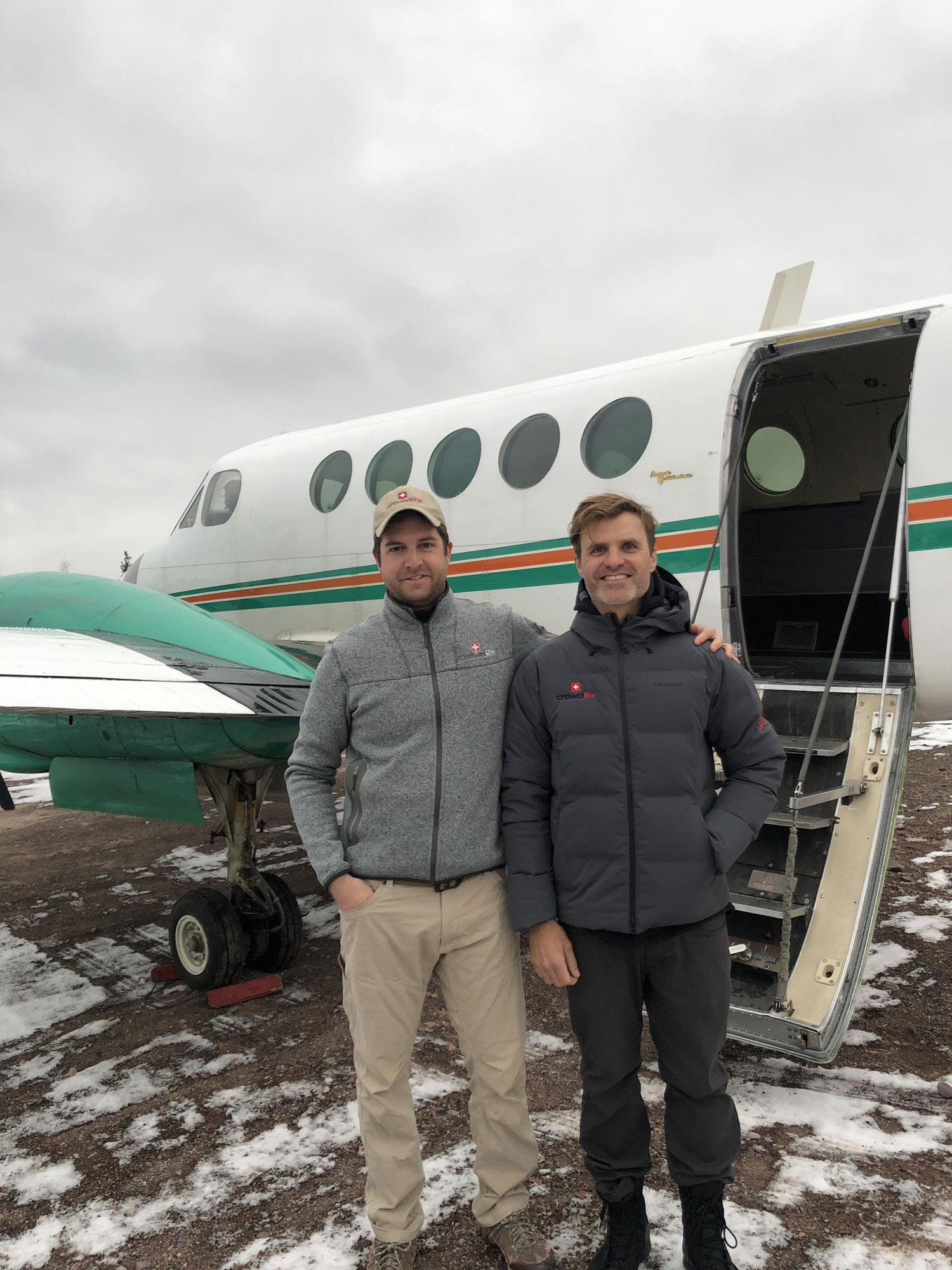 Going the distance
CrowdRx is equipped to respond to any medical emergency at any time. This time, we were called in for an epic, time-sensitive rescue—in the Arctic.
We were charged with aiding an individual who was taking part in an intense survival reality TV series. Set in the unforgivingly harsh conditions of the Arctic, the goal of the show was to win one million dollars by surviving alone for 100 days. When a contestant fell ill and needed urgent medical care, we were on site within 24 hours of receiving the call to help.
After three commercial flights and a private charter, our team arrived on the icy, snowy, desolate scene. We handled the onsite rescue, evaluation, and extraction. We stabilized the individual, then extracted the contestant by boat to a local air strip, where we started the journey back to care on the mainland. Our contestant did not win the million dollars—but did get home safely and recover.